Time for complaining. Gillette is the brand getting all the sh*t this time.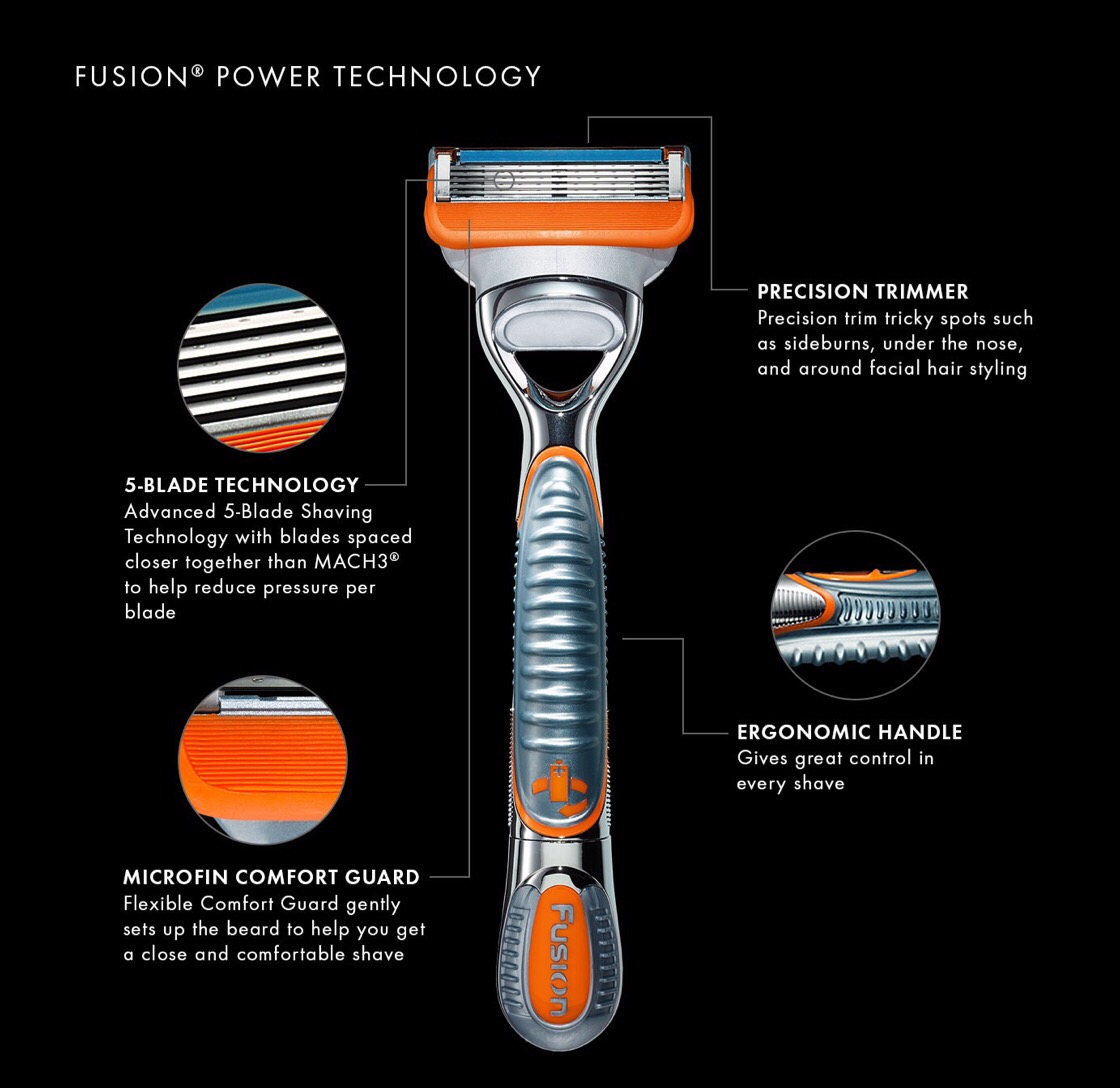 I have a simple question – how hard is it to make a durable and non-dull razor blades that can last longer than two shaves for same amount of money?
Gillette dominating the market should shape up, otherwise someone will have to take this matter into their own hands. Anyone else having same experience?
Some history to Gillette for educational purposes.