So I started following this vlog by Jon Olsson – really overkill stuff with high quality. Enjoy!
Boom! It's 2016 and it's better than ever.
Copenhagen has been good to us. Stockholm is even better at the moment. How will Oslo be? :)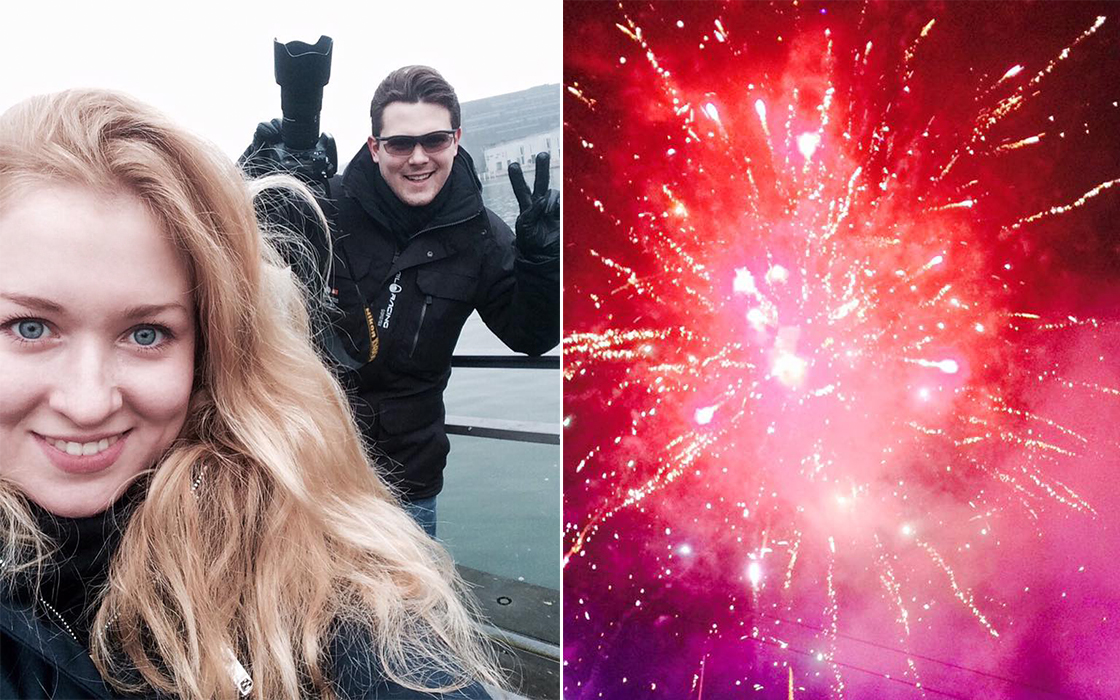 Tried these Degauss Labs Noir. Greatest ever. For both Android and iPhone. Swedish brand.