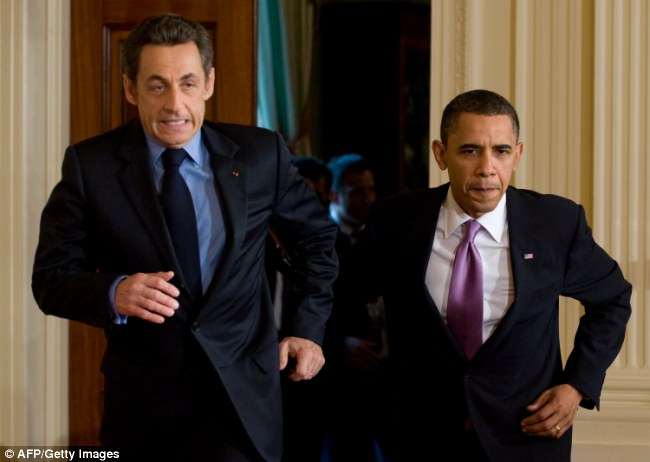 To the Batmobile!
Så har Daily Mail kallat bilden ovan när Sarkozy och Obama springer försenade in på en presskonferens i Vita Huset. Tidigare har alla trott att Obamas och Sarkozys relation varit kall, men snabba synkroniserade rörelser från den dynamiska duon har tagit hål på den myten.
Daily Mail har dragit en intressant liknelse mellan de ökända actionhjältar Batman och Robin: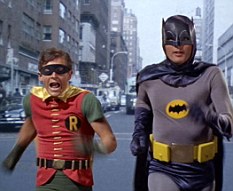 Hela artikeln från Daily mail kan man läsa här. Mycket trevlig läsning med massor av intressant fakta.