Semestertider. Varmt i hela Sverige och allt har redan brunnit upp pga den galna värmen de senaste veckorna.
Snart, om SAS lyfter, trots sina problem och en förtvivlad VD, ska vi försöka ta oss till Spanien. Om inte får vi väl sitta och claima cash från SAS igen, om anledningen blir giltig enligt EU direktiv…(Det i sig är faktiskt en bra upplevelse som vi hade tidigare, mer om det i ett senare inlägg).
Tanken är att ta en roadtrip längst med kusten från Gibraltar till Cartagena, södra sidan av Spanien alltså. Om vi nu lyckas ta oss dit är det nästa utmaning som väntar. Alla från Expressen till Aftonbladet skriver om den galna värmen som väntar Sydeuropa de närmaste dagarna.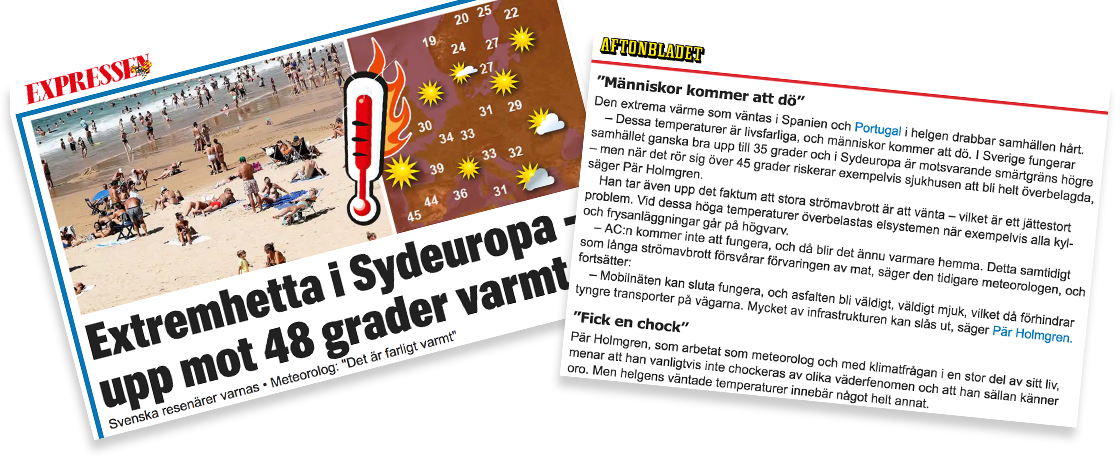 Har ännu inte kollat om alla hotell har AC – det får bli en rolig överraskning när vi väl är framme. Hörde något säga imorse "All the unexpected things that happen is what makes travelling so fun"… Yeah, right…We're coming in hot helt enkelt…
Har lite lätt börjat packa väskan. Kameror får följa med hela vägen denna gång, så bilder och video utlovas.
Såhär ser vår rutt ut förresten. En hel del bilkörning, men jag hoppas verkligen på en massa stränder och lite surf (first timer!) faktiskt. Tips på bra stränder på vägen och spots som man bara måste se och uppleva?
Nu ska jag packa ner SPF50 förresten, innan jag glömmer det. :)